When working with Revit roofs, there will be times when roofs are overlapping or you need to cut out part of the roof so it doesn't go through another floor area.
Using the Vertical opening tool will allow us to clean up these items.
Please watch the short video below to see the process.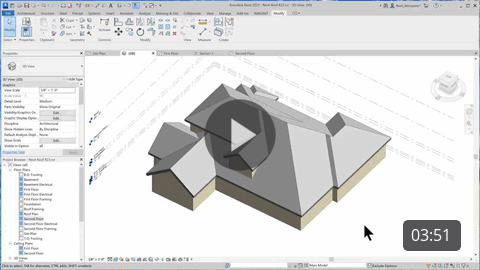 About the Author

Follow on Linkedin More Content by Sherry Pittman